Evolve into your full potential with digital marketing & growth solutions.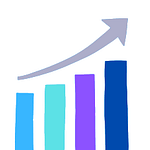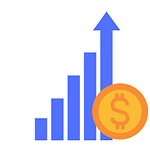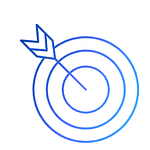 Search Engine Optimization
Marketing through Instagram, Facebook, LinkedIn, Twitter etc.
Preparing social media calendars for each month. This includes concepts, content and creatives.
Posting the content on relevant platforms and managing your account(s).
Using data like location, demographics and personal information to create actionable content.
Running ads on social media to reach new customers.
Paid Marketing


Campaign Services
 This includes planning, strategising, budgeting, creating, executing and reviewing.
Creating ad copy.
Running paid ads on Google, Instagram, Facebook, LinkedIn, Twitter, Bing, Yahoo and YouTube.
Bidding the most relevant keywords for pay-per-click ads across GDN (Google Display Network).
Running different kinds of ads on Google .
Search
Engine Optimization
Optimising your entire website using relevant keywords to rank your website at the top during search results.
Collating analytics data and trends using different tools to give you the right keywords.
Creating internal and off-page backlinks.
On-page SEO & off-page SEO.  
Regularly updating keywords to suit the current trends.
Writing SEO-friendly articles.
Using promotional tactics like native and on-site ads to drive traffic to your online store.
Converting incoming traffic into paying customers and retaining them.
Creating and maintaining ads campaigns. (This does not include ad budgets)
Using social media platforms to add direct links to your e-commerce store.
Sending regular emails (email marketing) on new products and discounts.